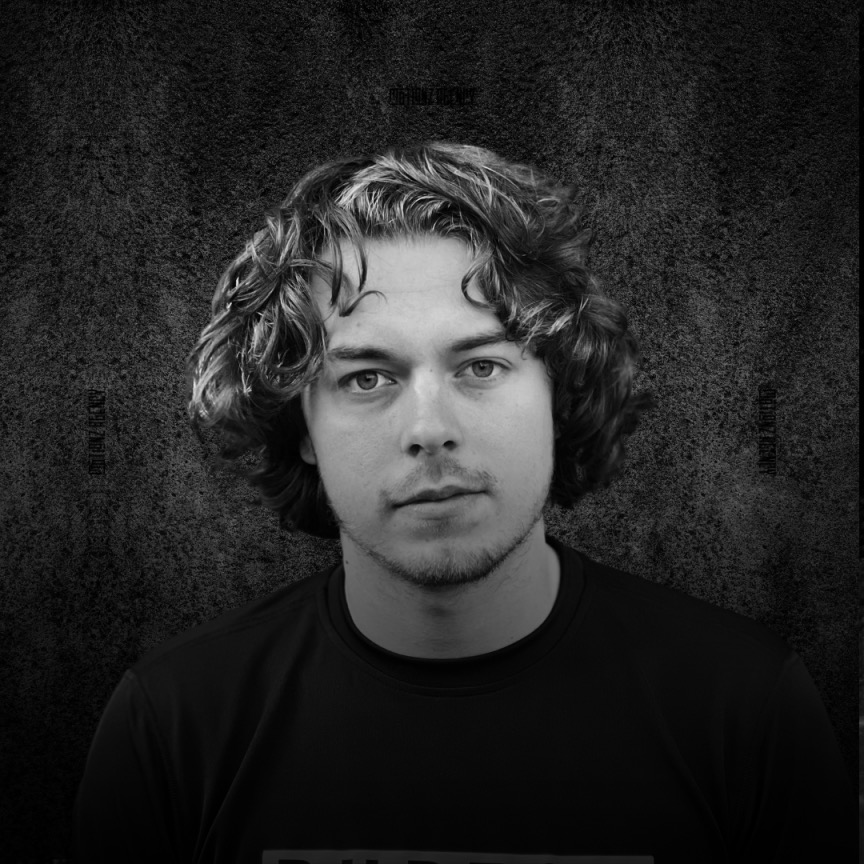 BASICZ
Basicz is a techno artist who is quickly making a name for himself on the national and international scene. His unique sound is a fusion of hard-hitting beats and euphoric melodies that never fails to deliver an immersive experience for his audience.
His signature style is the perfect balance of intensity and emotion, and his ability to create a seamless journey through his sets has earned him a growing fan base across the globe. With hundreds of thousands of streams on his tracks, Basicz has already established himself as a prominent figure in the modern-day techno scene.
Despite his early success, Basicz remains committed to pushing the limits of his sound and exploring new sonic directions. He continues to evolve his sound and performances with every set, consistently improving and pushing himself to new heights.