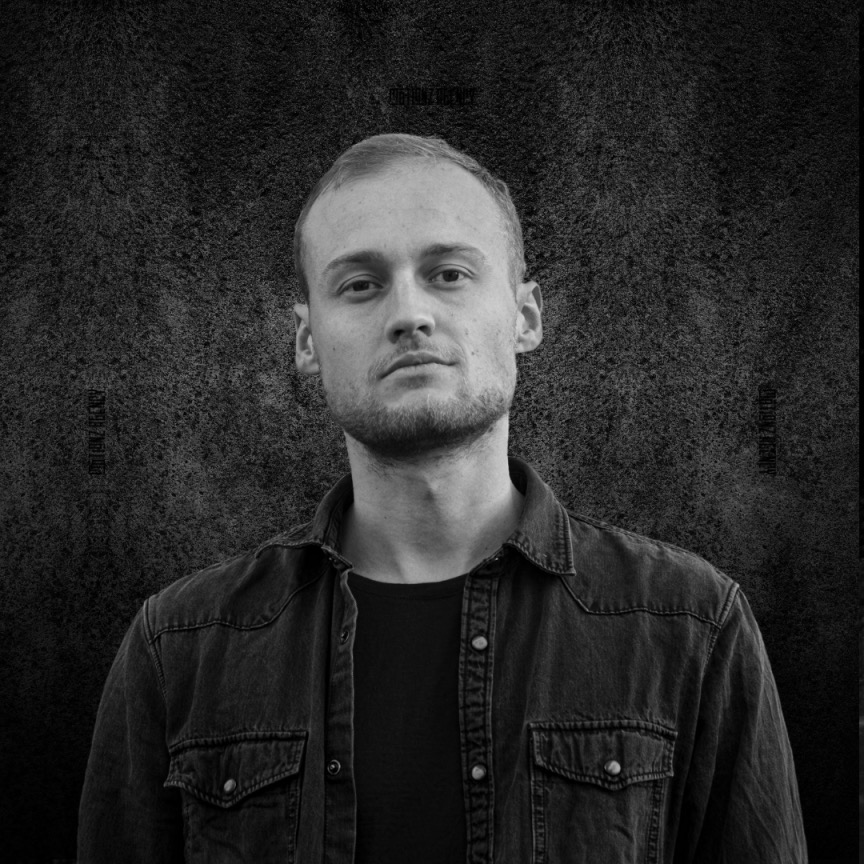 IN SILICO
In Silico is a rising star in the world of melodic hard techno, known for his hauntingly beautiful melodies and epic chord progressions. His music explores the intersection of technology and humanity, seeking to find a balance between the two.

With a unique blend of hard sounds, ethereal melodies, and haunting atmospheres, In Silico has quickly gained a dedicated following among fans of melodic and hard techno. His performances are immersive and deeply emotional, delivering an unforgettable experience.

As he continues to push the boundaries of techno music, In Silico's future looks incredibly bright. With a commitment to innovation and creativity, he is sure to remain a prominent figure in the techno scene for years to come.