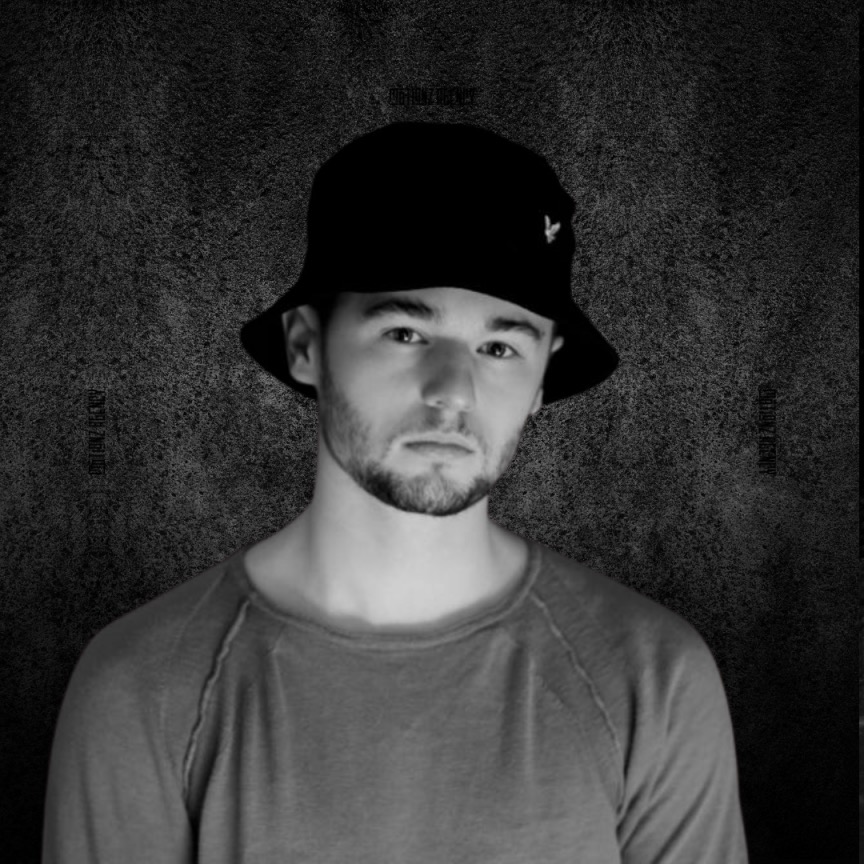 URI
With his innovative fusion of vintage rave sounds and modern techniques, URI brings a new and distinctive approach to techno music that seamlessly blends classic elements with a contemporary twist. His tracks exude a dark, warehouse-style sound that will transport you back to the 90s, while still keeping you firmly rooted in the present.

URI's exceptional talent has earned him the respect and support of some of the biggest names in the industry, including Trym, 999999999, Dyen, Paula Temple, Shlomo, Alignment, and Charlie Sparks. Trained in music production at the conservatory, URI has mastered his craft to perfection, creating tracks that are both timeless and cutting-edge.

As a live performer, URI incorporates his own sounds into his sets, delivering a captivating and immersive experience that is sure to leave a lasting impression. URI's music is a testament to his creativity and skill, offering a truly unique experience for every kind of raver.